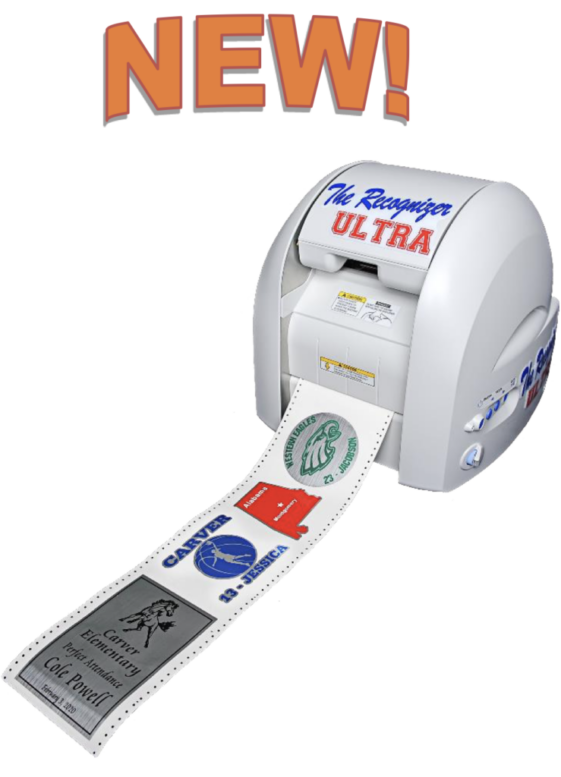 Get More Information and Request a Quote
Please fill out the form below to get more information or request a quote and one of our team members will get back to you ASAP.
What Is The Recognizer ULTRA?
The Recognizer ULTRA is a desktop system that allows your school to produce all of the following, instantly…
Award Plaques
Trophies
Cut-Outs
Wall Quotes
Car Decals
Backpack Tags
Medals
Parking Tags
School Signage
Bumper Stickers
Media Center Labeling
& Much More!
The Recognizer ULTRA both prints and cuts, all in one system! This allows it to first print your items in incredible detail, and then cut your items into the proper shape. It also  uses templates, so you don't need a degree in Computer Science to create anything you want…all you do is choose what you want to create, type what you want it to say, and then click "Print." That's it!
Over 1,000 Education-Related Templates –
Personalize Them, Or Print Them As They Are!
Not a graphic designer? No problem! The Recognizer has pre-designed templates that you can simply print as they
are, or customize to say anything you want, just by clicking on a line of text and re-typing! Insert your school's logo for
truly customized awards, signage, etc. You can even create your own templates, and make them a part of the system!
Check out some of our sample templates below…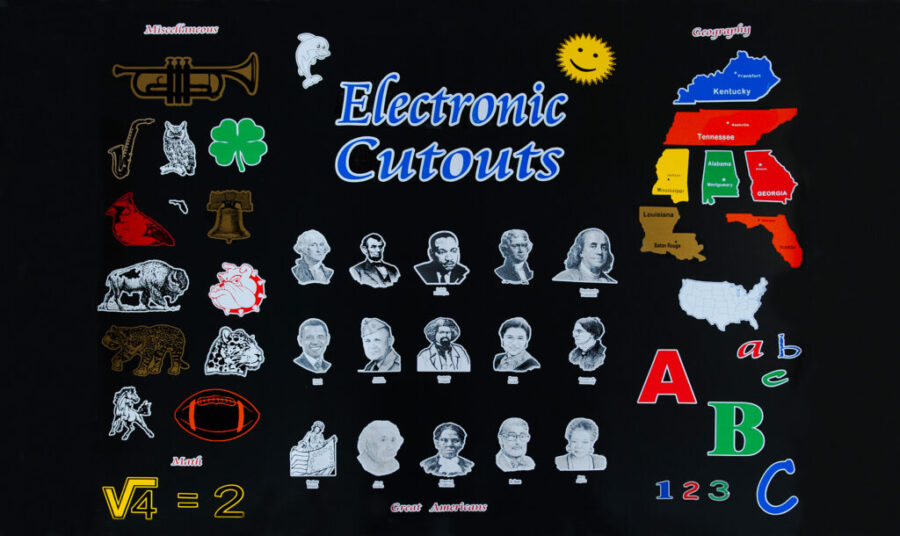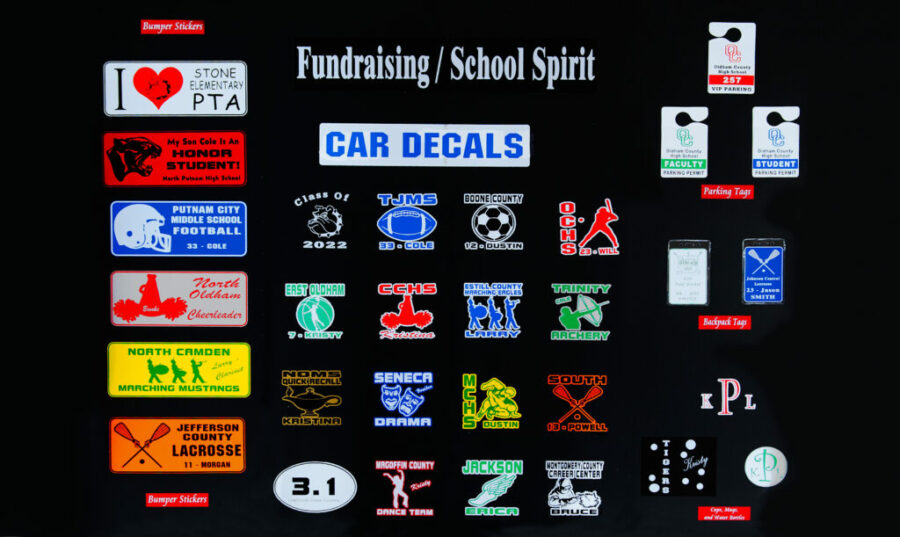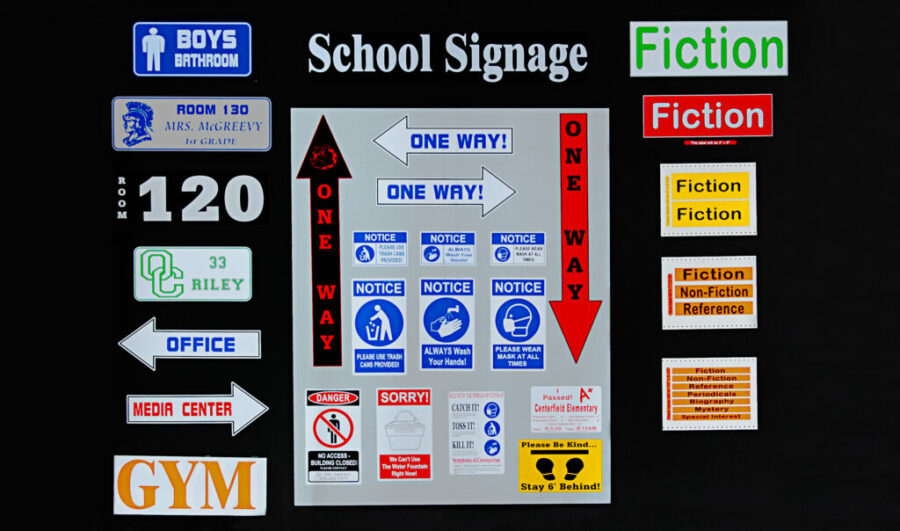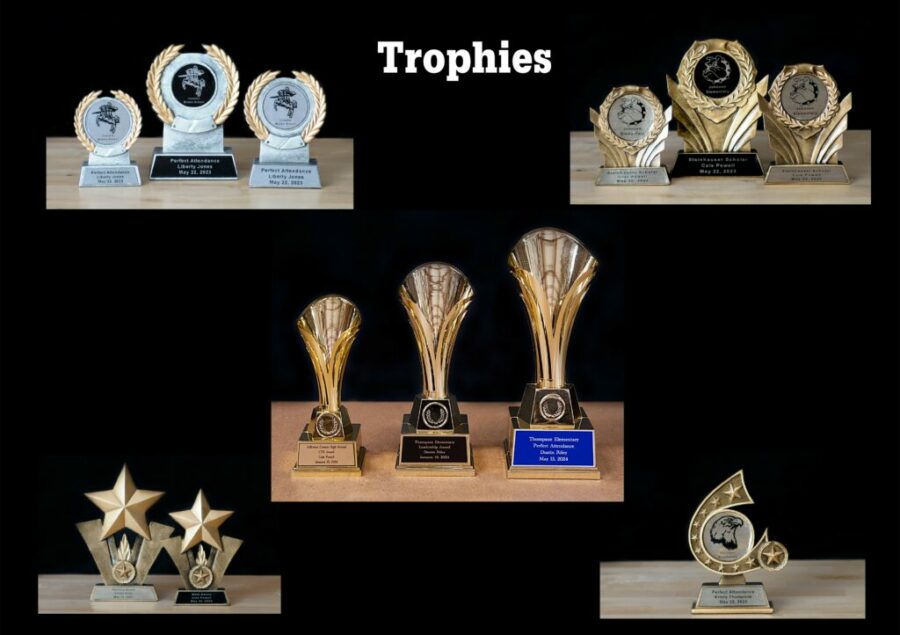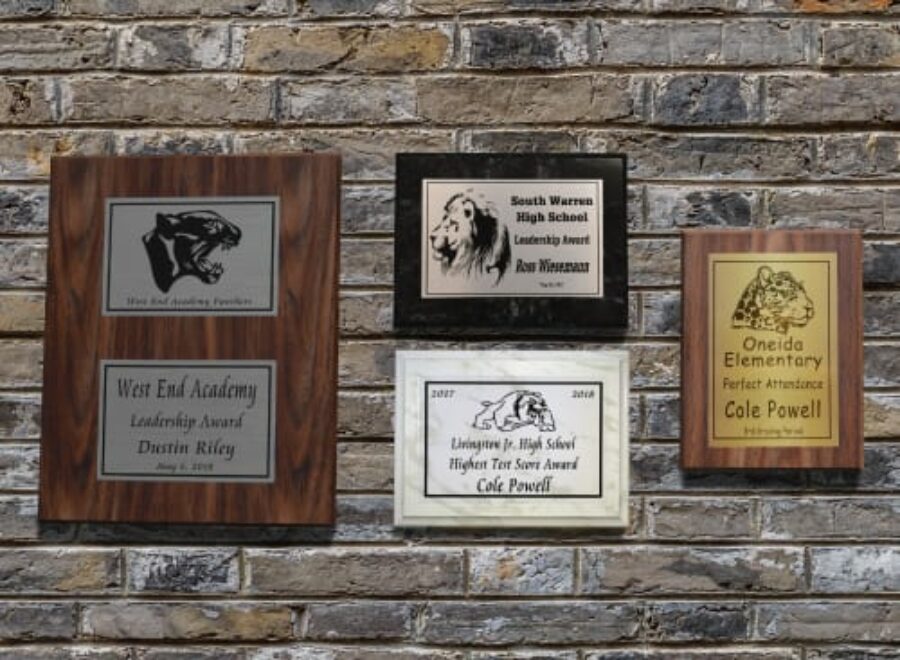 What Will The Recognizer Make?
The Recognizer ULTRA will allow you to create everything you see below, in-house and in minutes, plus many other items. For more details on any of the items below, just click on its picture…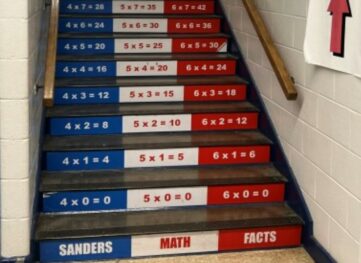 Differenciated Instruction
How The Recognizer Works
We showcase The Recognizer at more than 30 Education conferences each year. This short video shows exactly how The Recognizer system works, just as principals, media specialists, and teachers see it at these conferences! This is the actual system in action… not a marketing video! There is no better way to truly see how The Recognizer works than to watch this video…
What You Get
Everything you need to start making your own awards, cutouts, decals, signs, parking tags, and more is included! The software and Education templates are even pre-installed on the included super-powerful computer design station… so your "installation and integration" is simply taking it out of the box and turning it on! We even supply the cables!
Our Recognizer Package includes:
The Recognizer ULTRA Award, Cutout & Decal Maker
Deluxe Desktop Design Station (Powerful – 16GB RAM!)
Professional-grade creation software
1,000+ editable, Education-specific templates
Award Tape, General Purpose Tape, and Ribbon
1 Box of 40 Award Plaques
Sampler Kit
1-Year warranty
Lifetime FREE Phone Tech Support
Who We Are
Presentation Solutions created the very first Recognizer system for schools – waaaaay back in 2001! Since then, we have become the leader in cutout makers, award makers, and sign makers in schools across the country, and our new Recognizer ULTRA is the only system that does everything on one system, rather than multiple components.
In business for 33+ years, and a winner of the Better Business Bureau's "Torch Award For Ethics," we take pride in ensuring that our customers are happy… not only when you get your system, but years down the road, as well!
We're even on contract with school districts across the country via TIPS and BuyBoard, and have an "A+" rating with the Better Business Bureau!
See What Actual Schools Think About The Recognizer…
"My school absolutely loves (The Recognizer). We have used it to make recognition awards for students and parents that are recognized at the Hart County Board of Education Meeting at our school. It is so COST-EFFECTIVE (saving $$$) and EASY to make these awards versus purchasing them at a trophy shop. You get the look you want at a fraction of the cost."
Tammy Blair
Curriculum, Instruction, Technology Specialist
Bonnieville Elementary (KY)
"(The Recognizer) has been one of the BEST purchases that I have ever made for my students and my classroom! I can incorporate technology, graphic design layouts, and teach entrepreneurship. (The Recognizer) delivered every benefit that was described in the presentation, PLUS my students find new uses for the machine every day. The machine and software are limited only to the imagination of the students."
Minnie McCord
Instructor, Pathway To Careers Program
Fleming County High School (KY)
"I can't begin to tell you how much the Presentation Solutions package of products has meant to the Monroe County School System. Since purchasing your phenomenal machines less than six months ago, their powerful potential and seemingly limitless uses have made an immediate, positive impact. Award plaques…are now crafted in mere seconds at a fraction of the previous cost."
Dan Schlafer
Federal Programs Director
Monroe County Board of Education (TN)
"I had a Cricut – the super fancy one – and it was soo soo hard to work with. We just got the Recognizer and I'm in love. I could go on for days about it. There are so many uses for this thing. We will use it for signage and things around the school, but our new Student Tech Team is going to start using it as a fundraiser."
Ashley Henderson
Library Media Specialist
Louisville MALE High School (KY)
"(The Recognizer) allowed our students to not only apply what they were learning in the classroom and fundraise to help cover the costs for (FBLA) competition, but to also develop confidence, pride, and good work ethics. It is a great honor… with the support of Presentation Solutions, develop our future business leaders!"
Melissa Longhofer
Business Teacher & FBLA Advisor,
Oldham County High School (KY)
"We are using (The Recognizer) here at Webster County High School and we love it. The week we received it, we made a banner to celebrate our test scores and did 121 plaques to reward our students for test performance, all in the same day. This system is great, and is so easy to use"
Lucia C. Jenkins
Assistant Principal,
Webster County HS (KY
Get More Information and Request a Quote
Please fill out the form below to get more information or request a quote and one of our team members will get back to you ASAP.