Award Plaques
Create your own custom awards, in just minutes!
Create your own custom awards in just minutes!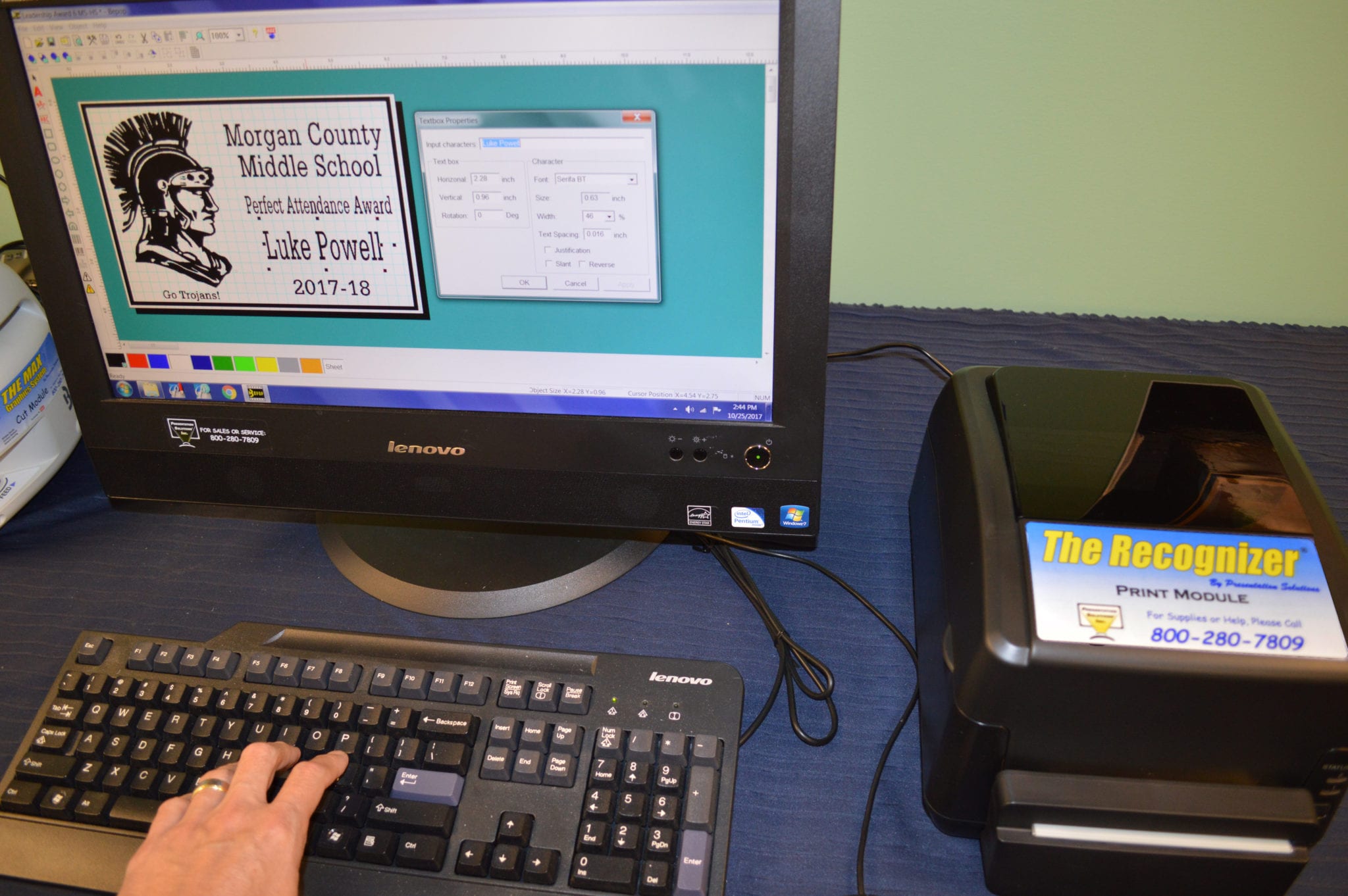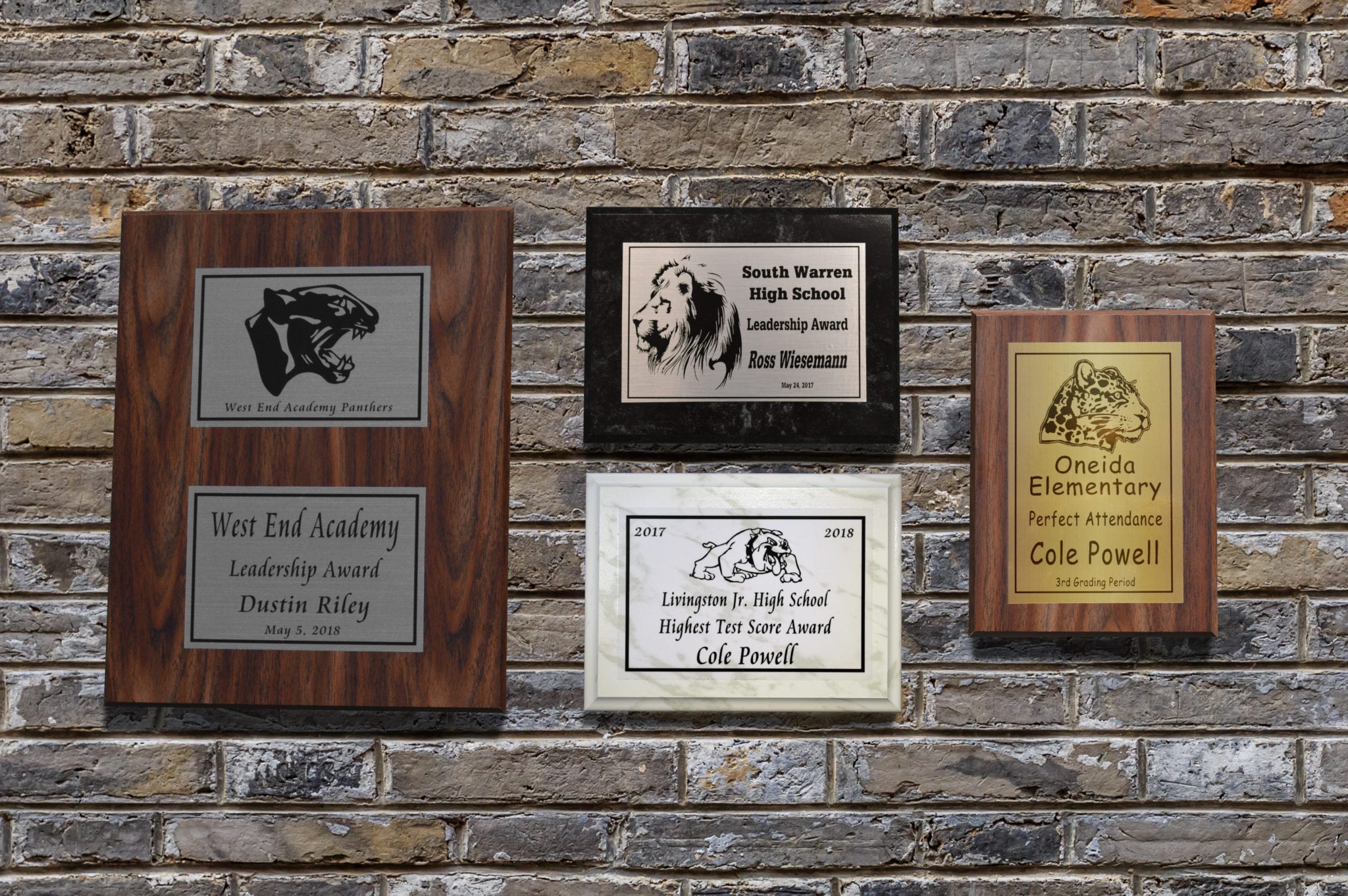 The Recognizer® is the Ultimate Award and Recognition System!

The key (and challenge) to guaranteeing a student's success is to properly motivate them to want to succeed. One of the best ways to accomplish this is through awards and recognition. Unfortunately, paper certificates have become so overused that they no longer have the motivational impact that they once did. The Recognizer changes this by allowing you to create custom, personalized award plaques for anything you deem noteworthy.
Thanks to pre-designed (and editable) award templates, you can create custom award plaques, in as little as 60 seconds, and for only around $5.00 (including the plaque!). Simply choose the award you wish from the many templates, type the recipient's name, and click "Print." That's all there is to it!
And if you want to give someone an award for something for which there is not a specific template, such as "Best Smile Award" or "Winning Attitude Award," no problem! Any of the award templates can easily be edited to create any award you wish – instantly!
In addition to plaques, The Recognizer's awards can also be placed on magnets, for as little as $1.75! Many parents like to display their son or daughter's awards on the refrigerator, and an award on a magnet is perfect for this! Furthermore, The Recognizer can incorporate your school's own logo or mascot into the awards, so your awards are truly customized to your school!
Let The Recognizer help you generate the spark that will help transform your students into lifelong high-achievers – quickly, easily and inexpensively!