Poster Maker For Title 1 Schools
Give Your Schools A Makeover… In Minutes!
If you've ever considered a Poster Maker for your schools, now is a perfect time! Designed specifically for K-12 Title 1 schools and available in several models and sizes, the ColorPro Family of Poster Makers offers a perfect option for any school and any budget!
Create Instant Charts
Over 1,000 Education-specific templates let you create stunning posters instantly, without needing a degree in Computer Science! You can even print charts and posters that you've created in other programs, like Canva, or from hard-copy documents!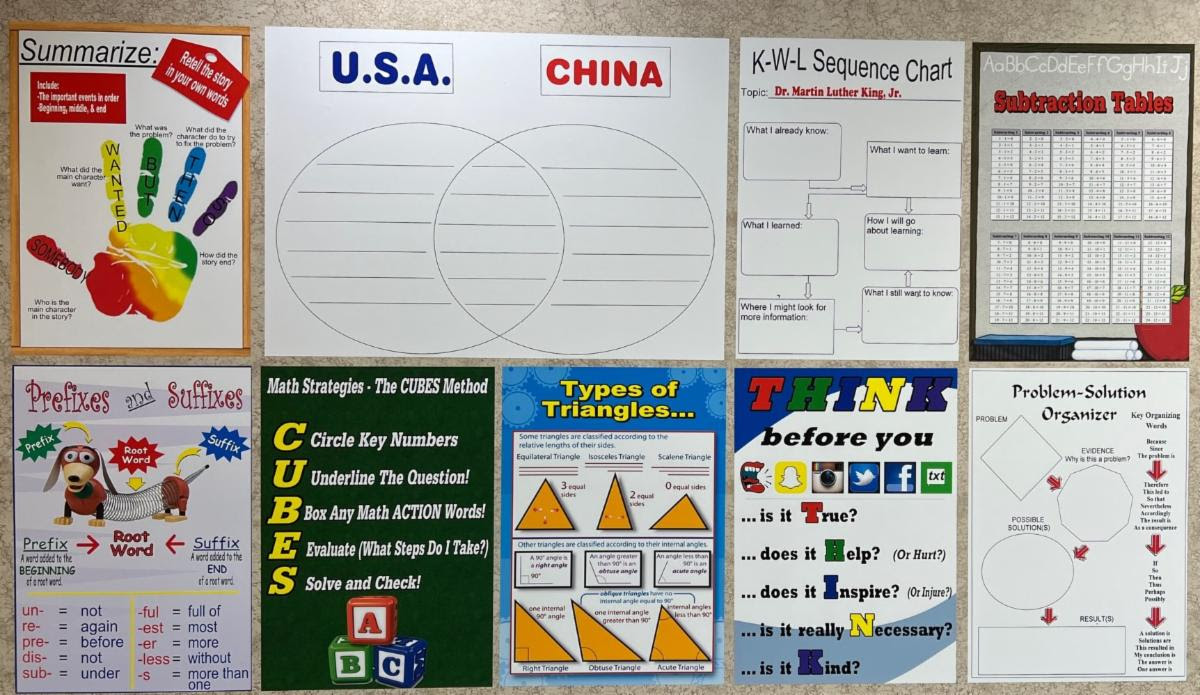 Create Engagement!
Using custom-generated charts and posters, create and incorporate instructional strategies that encourage student engagement! Make learning FUN, and watch your test scores go up and up!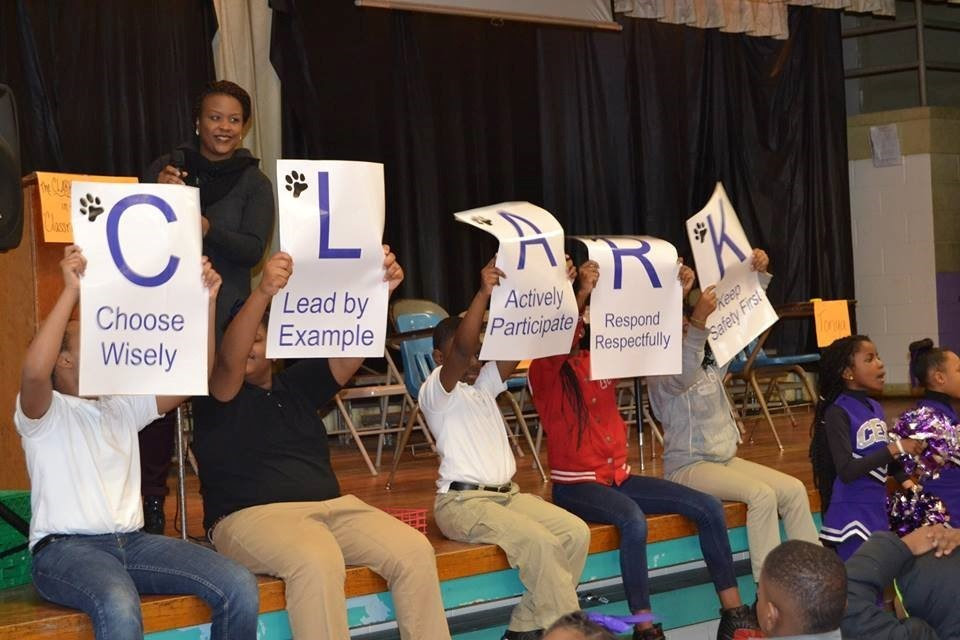 "This is one of the few purchases we have made that we brag to other schools about!"

Chinelo Evans, Principal
Northwest Magnet Middle School
Use ESSER Funding For A Poster Maker
The ColorPro systems have nearly 100 customizable Covid templates, which can also be adapted to other illnesses, like the flu. Because of this, a ColorPro system is easily justified for using your ESSER Funds… and of course, once you have it, you can also use it for all of the other great things that The ColorPro can do!